Meet the Coach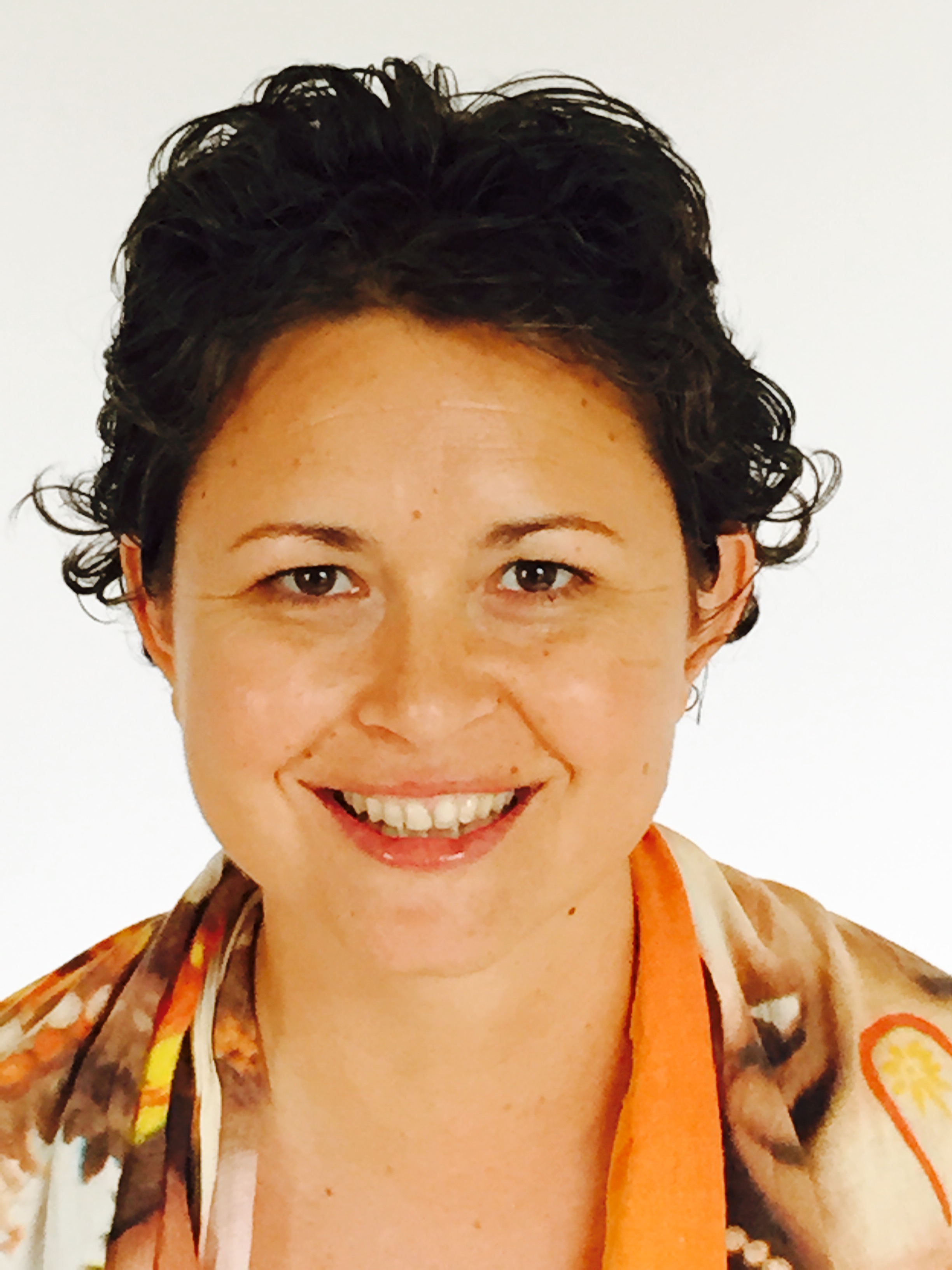 Rachel Shapiro
Holistic Health Coach
Rachel has been a wellness professional for over 15 years and at various times in her career has been a massage therapist, professional chef, health coach, non-profit director, yoga teacher, and energy worker. She began her personal journey into wellness after her brother died of cancer when she was 21 and she had to come to terms with life and death and what it all meant to her. She realized that life was for living and for living well!
At that time in her life living well meant traveling the world and discovering new foods, new ways of thinking, and new modes of being. Rachel spent ten years as a private chef in the luxury yachting industry and was able to fine tune her love of fresh, whole foods that nourish the body and delight the tastebuds. While exciting and enjoyable, this transient and high stress lifestyle led Rachel to pursue a more settled existence with a focus on her own well-being and she pursued a certification as a Holistic Health and Lifestyle Coach. She received her training as a Health Coach from the Institute for Integrative Nutrition's cutting-edge Health Coach Training Program.
During her training, she studied over 100 dietary theories, practical lifestyle management techniques, and innovative coaching methods with some of the world's top health and wellness experts. Among those teachers were Dr. Andrew Weil, Director of the Arizona Center for Integrative Medicine; Dr. Deepak Chopra, leader in the field of mind-body medicine; Dr. David Katz, Director of Yale University's Prevention Research Center; Dr. Walter Willett, Chair of Nutrition at Harvard University; Geneen Roth, bestselling author and expert on emotional eating; and many other leading researchers and nutrition authorities.
Rachel's education has equipped her with extensive knowledge in holistic nutrition, health coaching, and preventive health. Drawing on these skills and her knowledge of different dietary theories, Rachel works with clients to help them make lifestyle changes that produce real and lasting results.
During the past five years Rachel has healed herself from adrenal exhaustion and specializes in working with successful professionals who are struggling with balance and vitality in their lives.
A world that works and in which Integrous Health Solutions is on the leading edge of health education and reform in the US and abroad. We are a team of vibrant, conscious professionals who offer programs for people of all ages and backgrounds that focus on health and lifestyle education, self-knowledge, and community service.
When was the last time you had a conversation about your health and received the personal attention you deserve?   
Integrous Health Solutions creates a supportive environment designed to give you the foundation you need to achieve your personal health goals.  Resident health coach, Rachel Shapiro, is a graduate of the Institute for Integrative Nutrition and has studied all the major dietary and nutritional theories. By combining practical lifestyle coaching methods with engaging workshops covering nutrition, cooking, menu tips, exercise and bodywork, our team of vibrant, conscious professionals support you in discovering which approach works best for you, and  keep you focused on achieving your goals.
No one diet works for everyone.  We will guide you to find the food and lifestyle choices that work best for you as an individual. We coach our clients in creating a happy, healthy life in a way that is flexible, fun and free of denial and restrictions.  The programs we offer are spread over 3 – 6 months to enable you to make the gradual, lifelong changes necessary to reach your current and future health goals.
Could one conversation change your life?  Give us a call to schedule your free, introductory consultation today!
To educate and inform people about how easy it is to live a life full of joy and vitality by honoring themselves and the planet through their food and lifestyle choices.
Communication is the key to any good relationship, including the one we have with ourselves.  
At Integrous Health Solutions we believe the path to wellness begins once we start to listen to the subtle messages our bodies send us every day. When we listen to those messages and respond to them appropriately, we feel healthy and empowered. When we ignore those messages our bodies start yelling at us in the form of dis-ease.
Personalized wellness programs for companies of all sizes radically improve the health and happiness of employees while decreasing the overall company health care costs.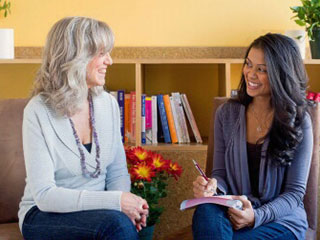 Do you ever feel exhausted and overwhelmed? This live, online, group coaching program will enlighten and empower you to discover your personal formula for vitality and balance.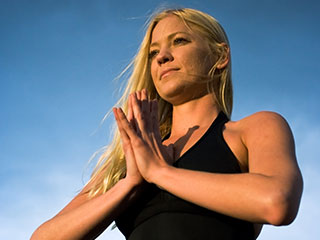 My classes assist you in opening up the lines of communication between mind and body, integrating the two and introducing you to a whole new level of awareness which leads to vitality and ease in your body and your life.
"Rachel's 'Cooking with Kale' class was [wonderful], I learned things I could do with Kale which I never thought of before, especially using it Raw and then making Pesto, wow that was delicious! The recipes provided were really helpful and well written…I could not wait to put what I learned into use the next day and quite frankly everyday since this class."
Herb Levin LMT MMP
"Rachel is right on! She truly cares about people, she is very knowledgeable in many areas and she combines her love for people with her vast education,  which makes her an amazing health coach! Her workshops are always very informative- and truly make a difference for people in their lives. I highly recommend Rachel."
Zeina Zeeluv Smidi
"Rachel's teaching approach was informative, enthusiastic and engaging. I so enjoyed the 'hands-on' approach of the class, and I really felt a sense of community and teamwork, and I was able to connect with wonderful people too. I'm an avid cook for many years and I was able to learn new things that I've incorporated into my cooking repertoire."
Maria Anselmo
"Rachel gives a fantastic presentation! She easily engages the audience and provides excellent tips that deliver results. Her method of relating our own energy balance sheet to a bank balance was a great way to help everyone understand how stress drains us. Rachel delivers her message very well and creates a space of learning where everyone felt comfortable to engage and share."
Pamela Higgins
All material and information presented by Integrous Health Solutions is intended to be used for educational purposes only. The statements made about products, supplements, or treatments have not been evaluated by the Food and Drug Administration (FDA). The information on this site is not intended to treat, cure, or prevent any condition or disease. Please consult with your own physician or health care practitioner before making changes to your diet, exercise routine, or lifestyle.