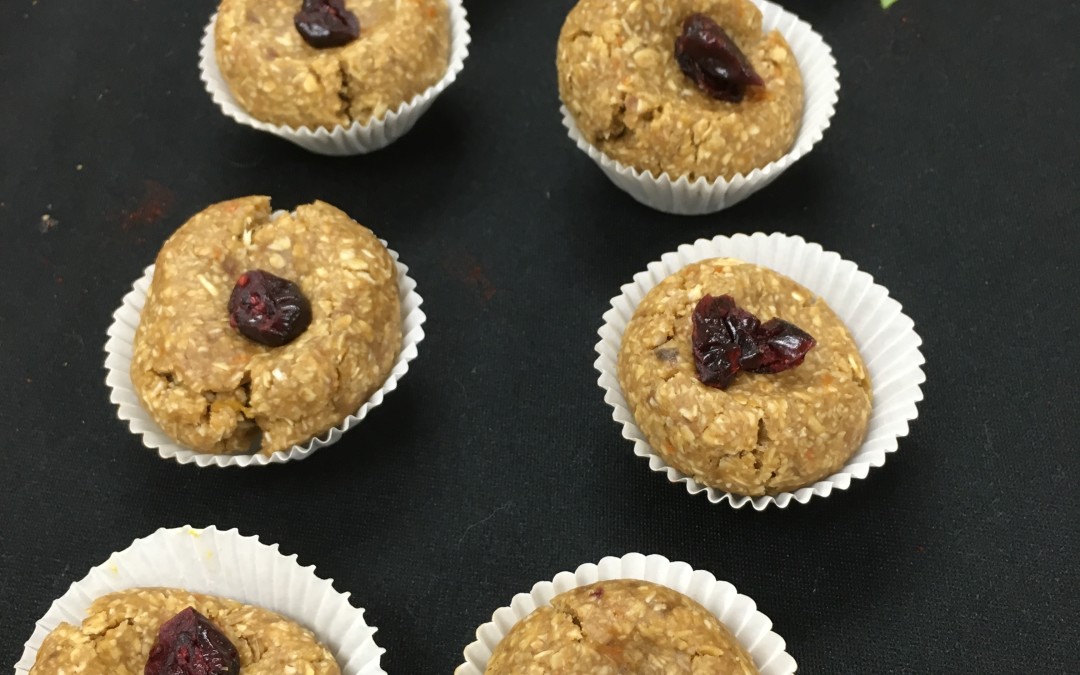 Let's admit it, most of us enjoy a little sweet somethin', somethin' every now and again. These raw Oatmeal Date cookies give us the natural sweetness of dates and honey coupled with the tanginess of fresh orange zest to delight the palate and satisfy the taste buds. The oatmeal acts as a magnet for toxins in our body and transports them right out the back door. I have to admit, I make a little raw chocolate and top the cookies with that instead of the jam, but that's just because I'm crazy like that 😉
The oats also act as a speed bump for our bodies metabolization of the carbohydrates found in the cookies. The fiber slows down our bodies use of sugars and give us a longer lasting energy without the blood sugar spike. Cinnamon is a natural remedy for decreasing blood sugar levels and further aids in making these cookies a health food rather than a junk food! Shape them into bars for a snack bar on the go and indulge i them for breakfast without feeling the guilt 😉
Ingredients:
8 large pitted dates
2 cups rolled oats
1/2 cup smooth Sunflower Butter
1/2 cup shredded unsweetened coconut (optional)
Zest and juice of 1 orange
1/2 teaspoon ground cinnamon
1/4 teaspoon sea salt
1/2 cup 100% all-fruit preserves, such as cherry or strawberry or raw chocolate
2 tbsp honey
Instructions:
In a food processor, pulse oats until coarsely ground; transfer to a large bowl and set aside.
Purée dates until smooth.
Add date mixture, sunflower butter, coconut, orange zest and juice, cinnamon and salt to bowl with oats and knead together to make a dough.
Roll dough into 24 balls, transferring them to a parchment paper-lined sheet tray as done.
Make an indentation in the middle of each cookie by pressing down with your thumb. Place a dash of the preserves/chocolate on top.